Attention Makers
2017 Submissions
CATEGORY: ENTERTAINMENT
The project presents a Cloud and Alexa based implementation of a Voice Controlled Toy Car.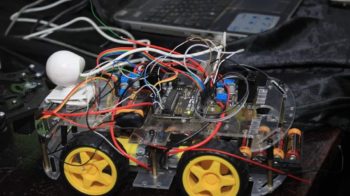 CATEGORY: ENTERTAINMENT
Automated robot that detects objects with their features and take them to their places. In this prototype detection is accomplished by colors, it could be more efficient in the future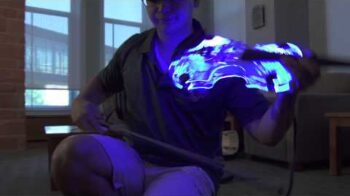 CATEGORY: ENTERTAINMENT
An instrument with a visual twist! Spectra violins put on a dazzling display of lights as you play, giving your audience a musically inspired light show.
CATEGORY: ENTERTAINMENT
This is a full range 6 speaker portable entertainment system.It has a 10000 mah battery and a unique design for a wide sound range.It has Bluetooth,USB,SD connectivity Totally costs ?1600/$24.4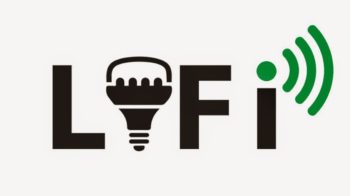 CATEGORY: ENTERTAINMENT
Imagine a place with no-wires/routers/modems whatsoever! Worth investing! Right ? Light Fidelity(Li-Fi) is an emerging super-fast/super-sexy technology that can be implemented in every-aspect of data-transmission and probably, is the key…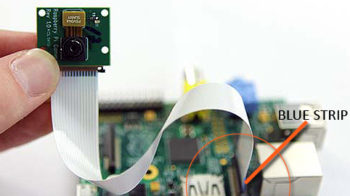 CATEGORY: ENTERTAINMENT
SEER is a 9-inch hands-free wireless speaker made up of Raspberry Pi 3 model B with an integrated camera you control with your voice.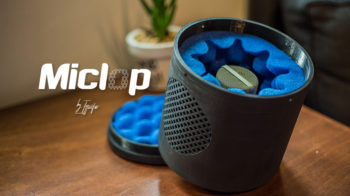 CATEGORY: ENTERTAINMENT
Miclop is a gadget to low-cost audio productions, Miclop can help to you for: * Built-in Anti-Pop filter. * Reduces ambient sound and reflections: Isolates and reduces external ambient sound.…
CATEGORY: ENTERTAINMENT
This project aims at retrieving video segments from a movie given a thumbnail or image. This is very useful in content retrieval and it is done using Deep learning technique.
CATEGORY: ENTERTAINMENT
This project is to classify the face of a person as to whether he is Indian face or Non Indian face.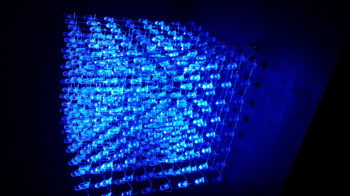 CATEGORY: ENTERTAINMENT
The L3D Cube (3D LED Cube) is a three-dimensional array of LEDs, of size 8x8x8, that is able to display various animations and graphics with the help of a microprocessor.