Restaurants, Hotels and Entertainment Venues
The restaurant, entertainment and travel industries have used innovation to creatively engage customers virtually and physically, while maintaining safety protocols. Learn how technology is advancing health and wellness globally by enabling us to dine and socialize amid a pandemic.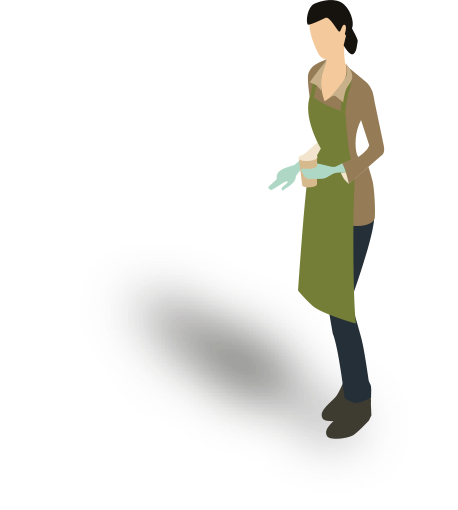 Health & Wellness Home
Survey Reveals: Sensor Tech is Trusted for Social Distancing at Theaters, Cultural Spaces
Sensor technologies and apps can indicate the number of people in a specific location. These innovations are being implemented to maintain social distancing, minimize overcrowding in theaters, public entertainment and cultural venues, and help curb the spread of COVID-19. How much do you agree or disagree that you would trust sensor technologies and apps to accurately indicate the flow of people in, out and at movie theaters, public entertainment and cultural venues to help curb the spread of COVID-19?
About the Survey
"Generation AI 2020: Health, Wellness and Technology in a Post-COVID World" surveyed 2,000 parents, aged 24–39 years-old, with at least one child under 11 years old — 400 each in the United States, United Kingdom, India, China and Brazil. The surveys were conducted September 25 – October 6, 2020.
In truth the COVID-19 pandemic has forced many to endure a world where limited physical interaction has been necessary, which in turn has seen society turn to communicating and interacting via the Internet as the substitution for the various ways that we physically interact with each other. This affected our lives in so many ways, and many came to count on the Internet to help maintain some semblance of life as we have known it. Family gatherings were replaced with online get togethers. Streaming services provided relief to those individuals who couldn't go out for social or entertainment purposes.

Paul Nikolich
IEEE Fellow and Chair, IEEE 802 LAN/MAN Standards Committee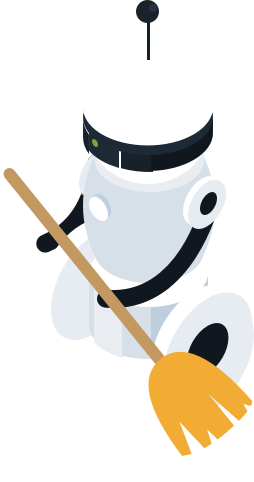 3 Self-Cleaning Robots Helping Reduce Germs at Hotels
Utilizing robots to do the repetitive and laborious tasks that are required to ensure these areas remain clean helps hotels stay open and keeps everyone safe in the process.