Hospitals
Hospitals are at the epicenter of the COVID-19 pandemic as doctors and nurses work tirelessly to keep patients healthy. A variety of technologies are being deployed within these facilities, and new configurations of what it means to receive medical care virtually are being implemented. These technologies allow us to protect all essential workers, patients and family members involved.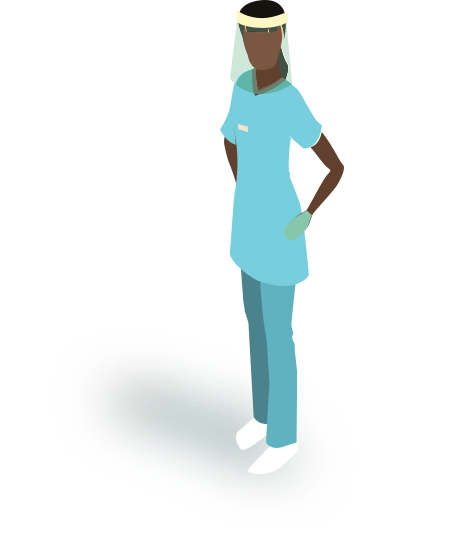 Health & Wellness Home
Survey Reveals: Strong Majority Would Use a VR Visiting System to See Sick Family Members
Around the world COVID-19 suspended most person-to-person interactions. However, virtual reality (VR) technology visiting systems that create photographic and realistic real-time simulations of meeting in person have been used in COVID-19 isolation wards, allowing people to virtually visit sick family members.
Knowing VR visitation technology may be used more widely in different ways in the future — for example, in nursing homes, neonatal and intensive care units — which of the following describes how you would feel about using a VR visiting system?
About the Survey
"Generation AI 2020: Health, Wellness and Technology in a Post-COVID World" surveyed 2,000 parents, aged 24–39 years-old, with at least one child under 11 years old — 400 each in the United States, United Kingdom, India, China and Brazil. The surveys were conducted September 25 – October 6, 2020.
Robots are also extremely useful in healthcare during pandemics, as they can help carry items around (e.g., bed linens in hospitals, foods, etc.) and disinfect areas, to minimize human contact, or even help in administering COVID-19 tests without requiring a healthcare worker to be exposed.

Kerstin Dautenhahn
IEEE Fellow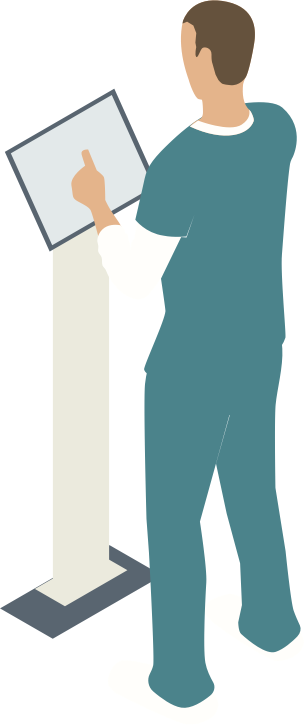 Telehealth is Booming: Here's What You Need to Know
A priority was not placed on telehealth until the pandemic gave us no other option but to expand this resource.