Warehouses & Factories
The pandemic is impacting global citizens' routines, with many working and spending more time at home to help curb virus spread. As a result, online shopping and contactless delivery services have risen, and manufacturing facilities and warehouses continue production and distribution in order to meet increased demand. Learn more about the technologies being implemented to keep warehouse and factory workers safe while on the job.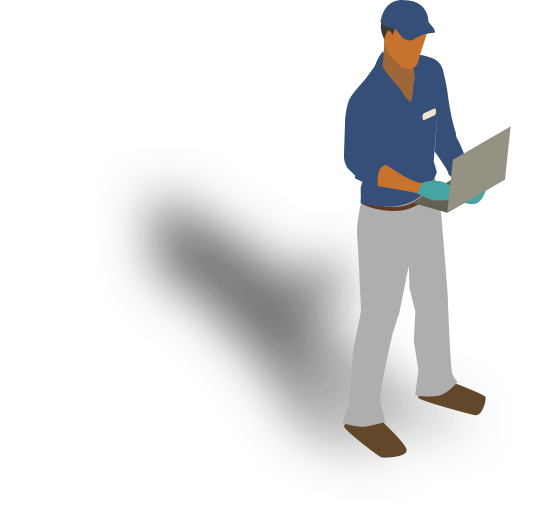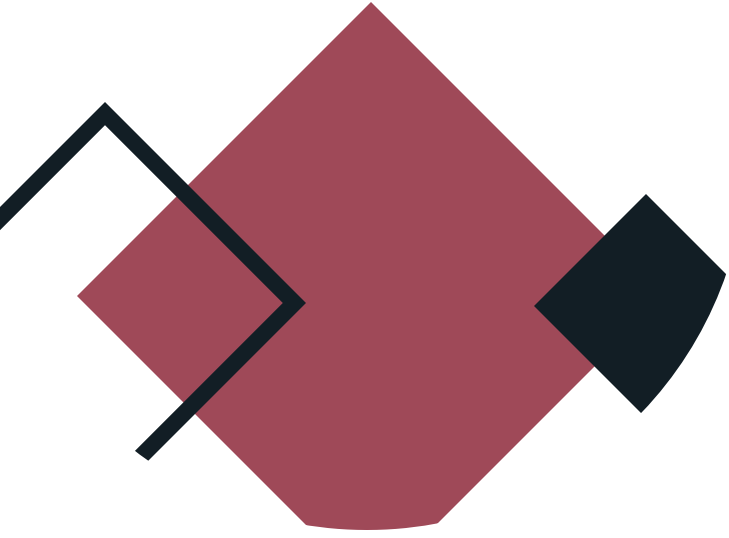 Health & Wellness Home
Survey Reveals: Globally, Robots are Trusted to Sanitize Public Spaces
During the pandemic, self-driving cleaning robots have been deployed for various tasks, from disinfecting areas using ultraviolet lights to scrubbing floors. How much would you trust a robot to clean/sanitize a public space to ensure it was safe before entering?
About the Survey
Generation AI 2020: Health, Wellness and Technology in a Post-COVID World" surveyed 2,000 parents, aged 24–39 years-old, with at least one child under 11 years old — 400 each in the United States, United Kingdom, India, China and Brazil. The surveys were conducted September 25 – October 6, 2020.
We will continue to see innovation in "final mile" delivery via autonomous vehicles. COVID-19 has accelerated the demand for home delivery of groceries and other household goods. However, the process of getting products from factory to individual households is still largely reliant on traditional transportation.

Carmen Fontana
IEEE Member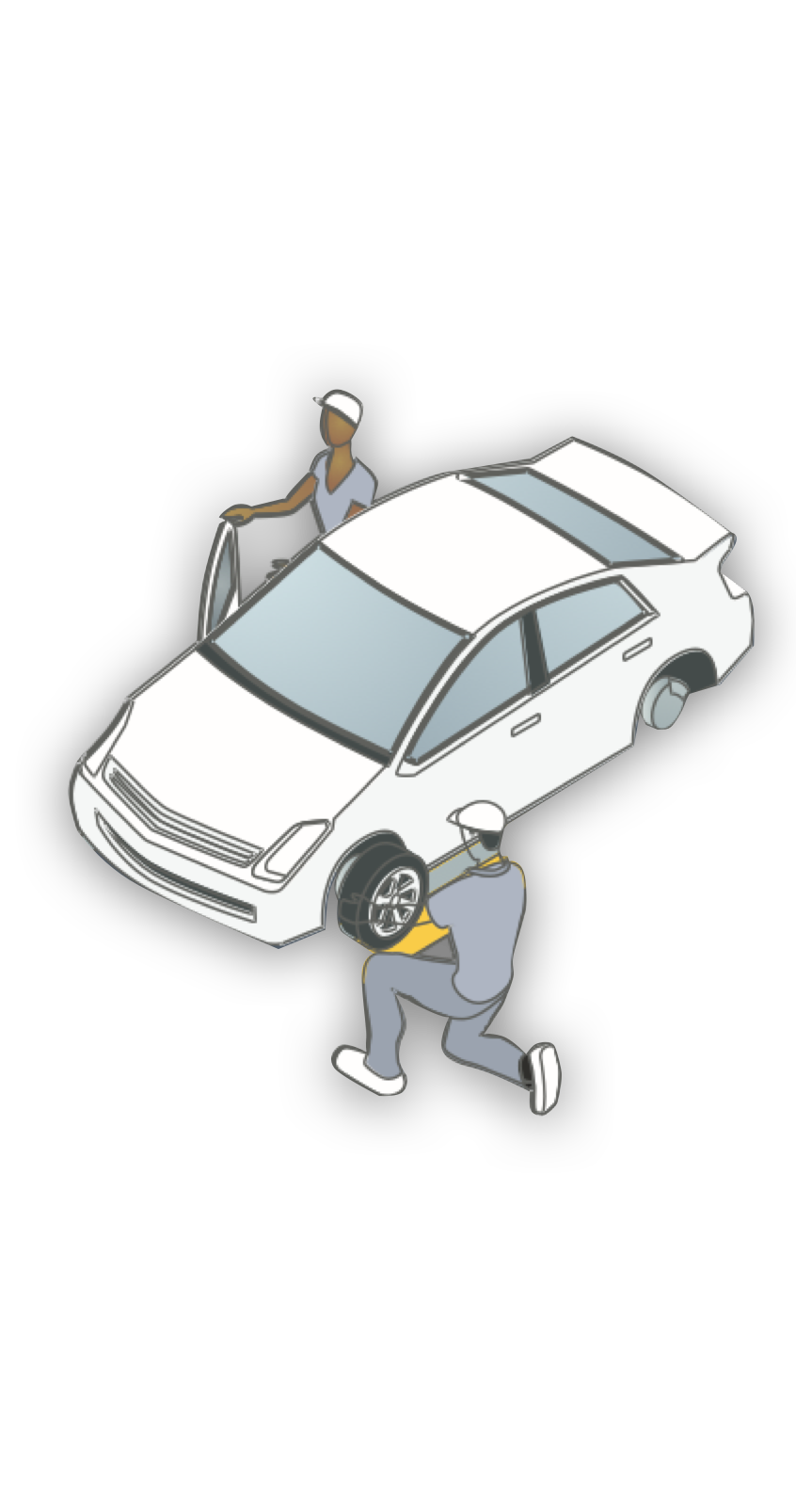 How AI technologies Keep Factories Operating Safely
We asked our IEEE Impact Creators and top engineering experts to share their insights on the technologies helping factories stay open and keeping employees safely distanced throughout this pandemic.