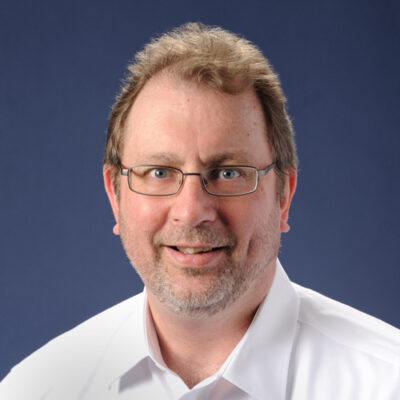 Paul Nikolich
IEEE Fellow, IEEE Communications Society, IEEE Computer Society
Q: How do you think IEEE benefits your profession? The world?
A: Personally, through the IEEE 802 LAN/MAN Standards Committee, the IEEE has given me the opportunity to work closely with hundreds of engineering and technology business experts worldwide.
Beyond my personal experience, the IEEE 802 LAN/MAN standards activities have enabled data communications engineers to change the world over the past four decades through the standardization of networking technologies. We have consistently delivered the highest quality and most market-relevant standards to the business world, which has helped to develop products and services that are used worldwide.