Schools
How teachers and students are teaching and learning during this global pandemic is varied. In some regions, remote learning has become integral to keeping our children safe during school hours. Other regions have returned to the classroom completely or implemented a hybrid model that incorporates both in-person and virtual classes. Discover how educators are meeting the challenges and staying nimble in their classrooms by utilizing the internet and other technologies to reach their students from a safe distance.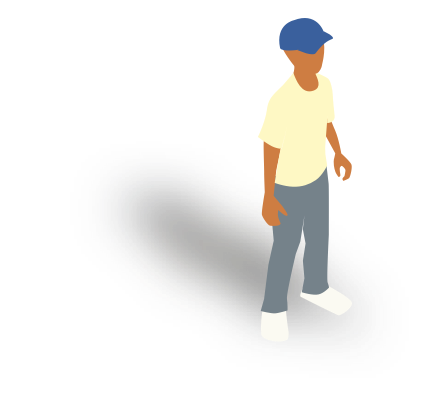 Health & Wellness Home
Survey Reveals: Self-Driving School Buses Could Minimize Parent Stress
Juggling work and transporting kids to school on time can be stressful for both parents and children. Technology for autonomous vehicles continues to develop and self-driving buses are being piloted around the world. Assuming it was properly tested, deemed safe and "staffed" by a robotic caretaker, how likely would you be to allow your child to take a self-driving school bus to school as a way to minimize stress for you and your child?
About the Survey
"Generation AI 2020: Health, Wellness and Technology in a Post-COVID World" surveyed 2,000 parents, aged 24–39 years-old, with at least one child under 11 years old — 400 each in the United States, United Kingdom, India, China and Brazil. The surveys were conducted September 25 – October 6, 2020.
The future of education is going to have a lot of challenges and applications to be developed. I see the future going into having applications including virtual reality based classes with the support of cutting-edge technologies including artificial intelligence for helping students to learn new concepts with real-view aspects, an internet of things based physical connected world to understand the science between each connected thing and many more.

Ramneek Kalra
IEEE Member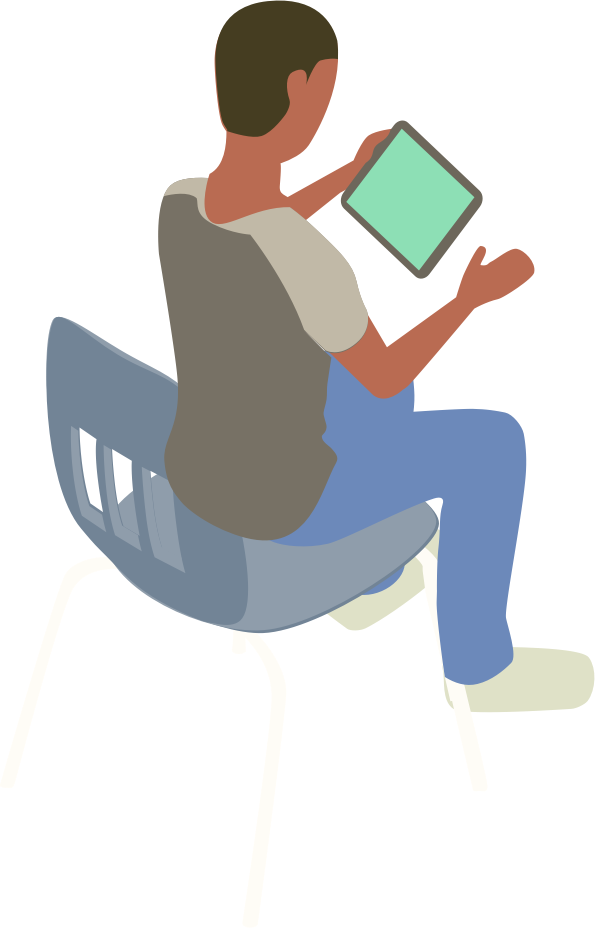 Why It's Important that Internet Remains Accessible to All
Relying so extensively on the internet for work, remote learning, social communications and daily tasks highlighted why it's important for the internet to be accessible, reliable and easy to use for all global citizens.