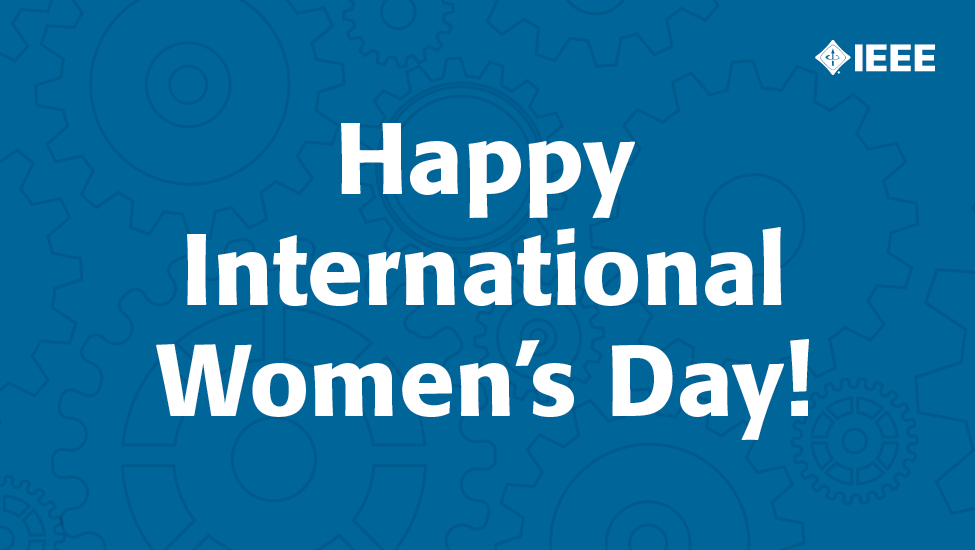 Popular
Words of Wisdom from Women in Engineering
The spotlight continues to shine on encouraging more women to explore STEM-based careers as we celebrate International Women's Day, today, March 8th. With programs popping up that start as small as teaching kids coding and development in elementary school, studies show that one of the effective ways to engage women in STEM is through positive reinforcement and role models.
The entire month of March has been dubbed "Women's History Month," with today being International Women's Day. To mark the day, we created a list of words of wisdom from women in engineering.
---
1.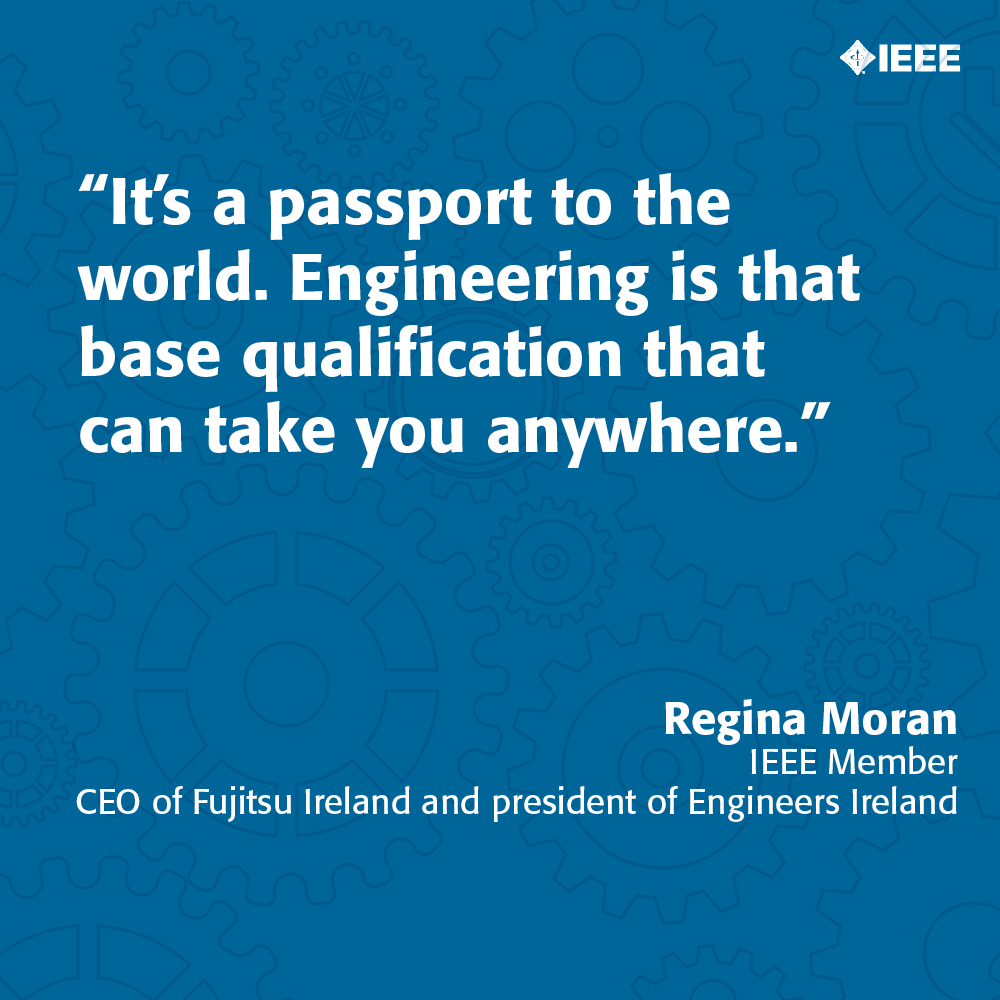 "It's a passport to the world. Engineering is that base qualification that can take you anywhere." – Regina Moran, IEEE Member,  CEO of Fujitsu Ireland and president of Engineers Ireland.
---
2.
"I was a bit of an artist, and somewhere along the way had gotten the idea that computers could be used for animation and artists, because in-betweening was so tedious…of course, everyone thought I was nuts." – Carla Meninsky, engineer for Atari, who coded Atari 2600 games Warlords, Dodge 'Em, and Star Raiders
---
3.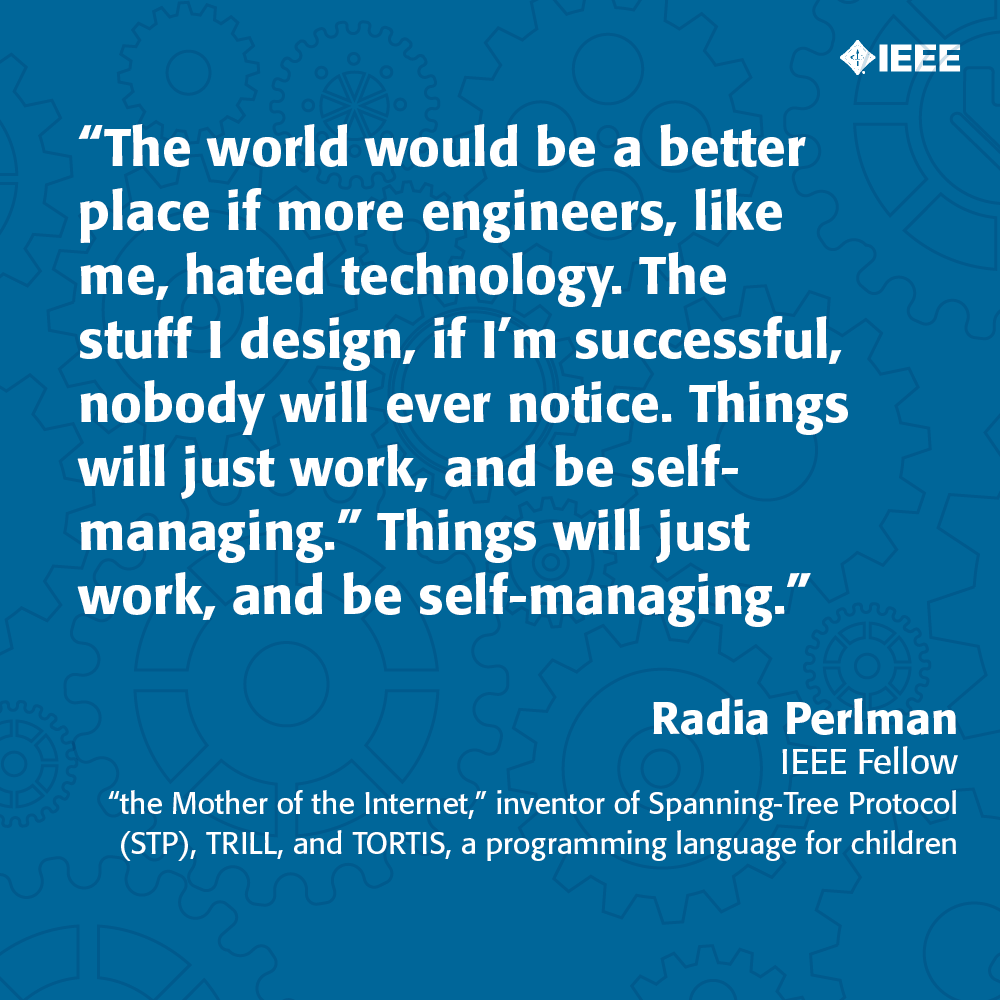 "The world would be a better place if more engineers, like me, hated technology. The stuff I design, if I'm successful, nobody will ever notice. Things will just work, and be self-managing." –  Radia Perlman, "the Mother of the Internet," IEEE Fellow, inventor of Spanning-Tree Protocol (STP), TRILL, and TORTIS, a programming language for children
---
4.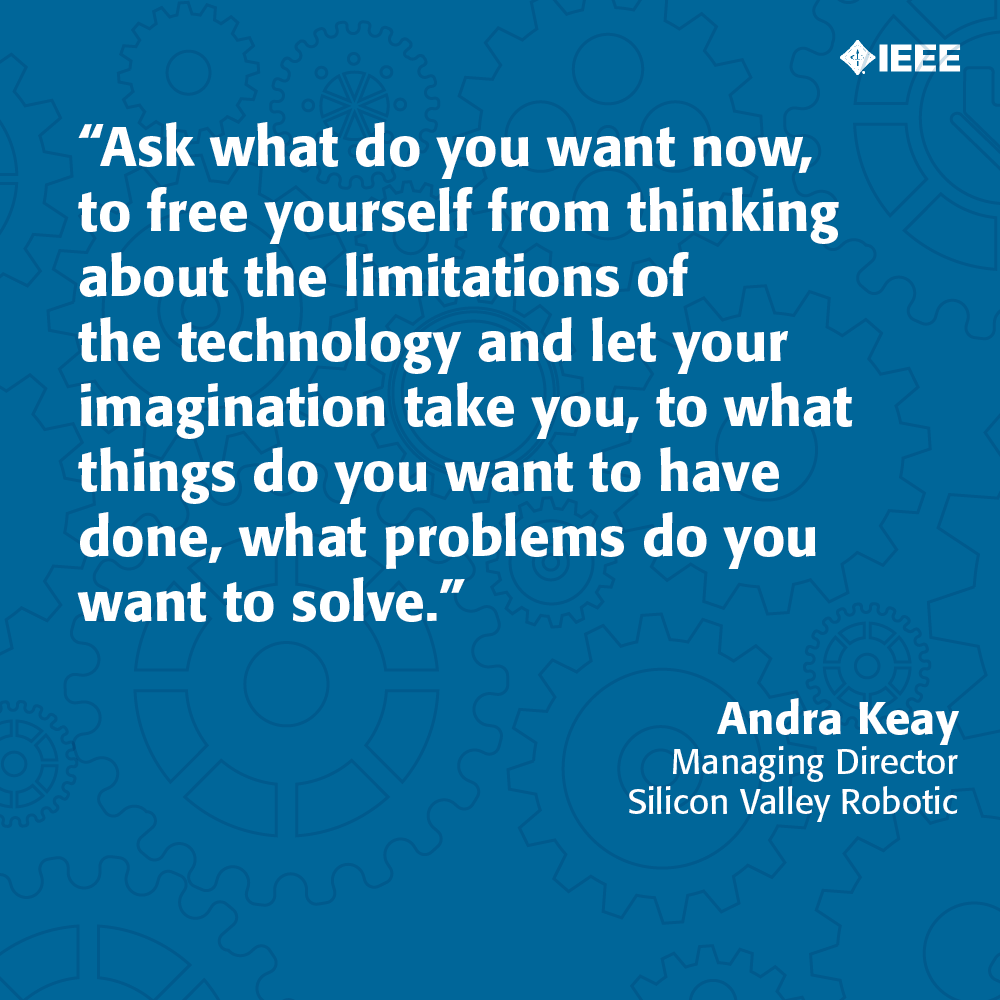 "Ask what do you want now, to free yourself from thinking about the limitations of the technology and let your imagination take you, to what things do you want to have done, what problems do you want to solve." – Andra Keay, managing director, Silicon Valley Robotics