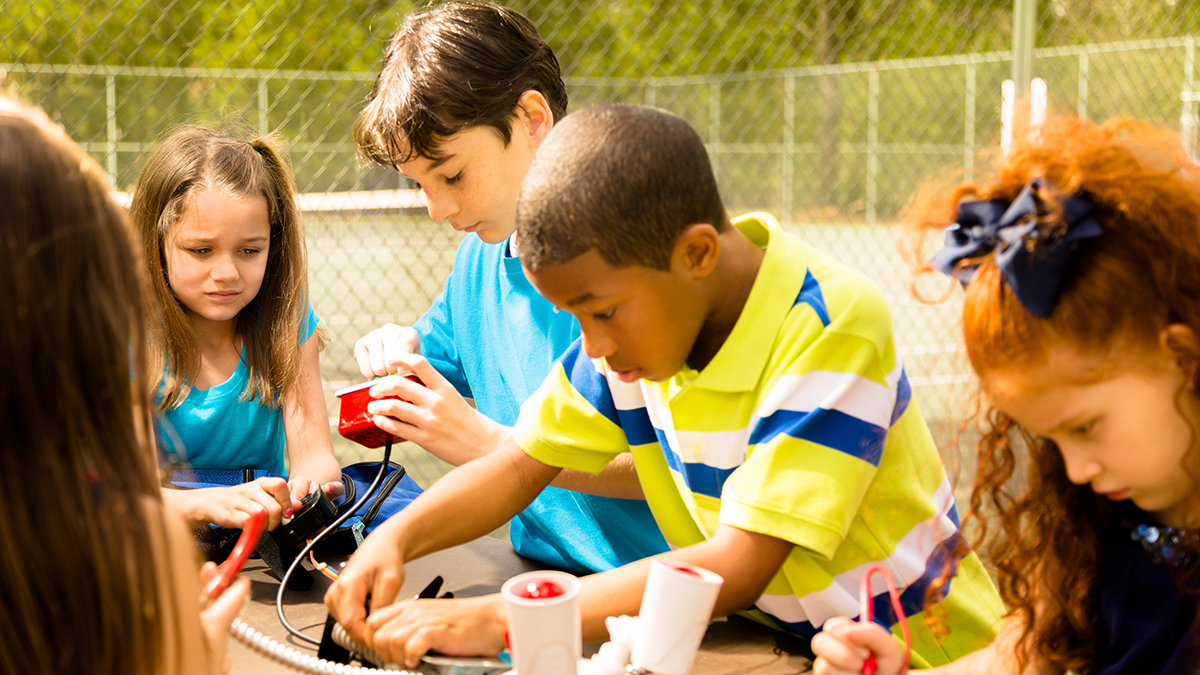 Rising
Hands On Learning: Impressive Student-made Innovations
While school systems continue to invest in strengthening STEM curriculum, students are also continuing to teach themselves outside of the classroom by developing their very own creative and innovative ideas into realities.
To prove the power of STEM-educated students, we put together a list of 5 impressive inventions built by student engineers.
---
1. The Lunar Lounger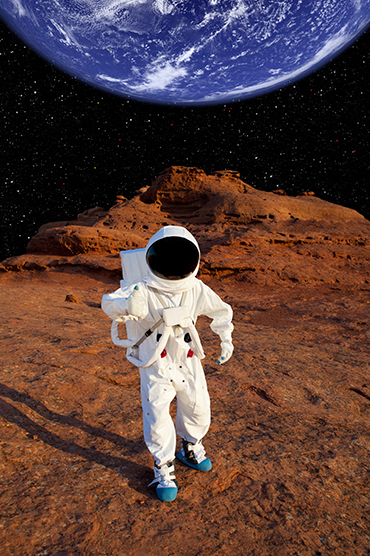 Did you ever see that Seinfeld episode with the astronaut pen? Well, five engineering students from Rice University worked with NASA to create the Lunar Lounger — a little more complex than a pen, it's a chair and desk combo that allows astronauts to write comfortably while in space. It's important for space travelers to treat packing for their voyage as an art of minimalism by only carrying what's needed. That said, as future Mars missions become more likely, it's equally as important for astronauts to have a place to kick back, relax and write in their space logbooks. The Lunar Lounger is the perfect solution as the chair is lightweight and foldable, and imitates Earth workspaces. Better yet, the chair's red cushion makes it easy on the eyes.
---
2. Theft-Proof Purse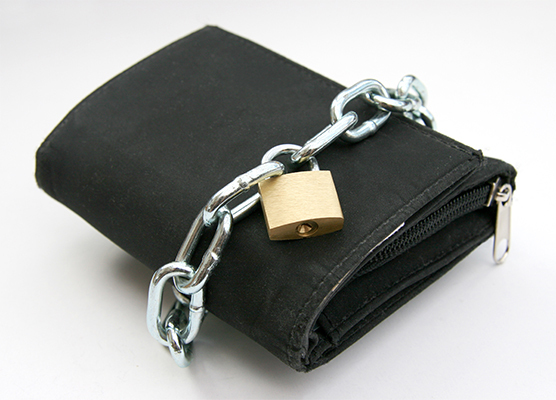 We live in an age of password protection – from computers and tablets to cars and homes. But Phamnya Konyak took it a step further when she invented the password-protected purse. While nothing is entirely theft-proof, Konyak's purse aims to reduce the number of purses snatched by pairing accessories – a purse and a watch – that notifies the handbag owner when the bag has been removed from their vicinity. The problem may sound simple, but considering what people carry in their purses, Konyak's invention could prevent real blunders like credit card – or worse, identity – theft.
---
3. Technology Lanterns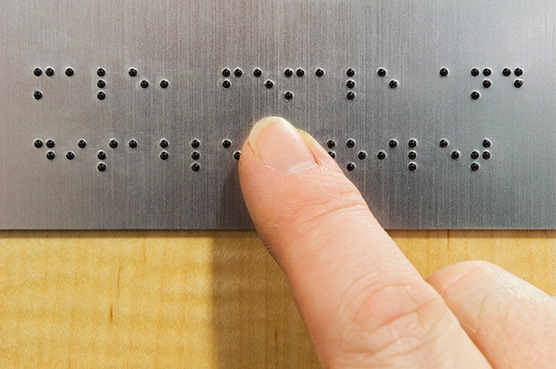 We're big fans of any story that blends augmented reality with powerful women in engineering, so when we heard that Technology Lanterns were created by an all-female team from Qatar University, we had to learn more. By using a combination of augmented reality software, sound accumulation, and a special camera, the women from Qatar created a new device that can help the blind navigate without the use of braille or other tools. This new technology is promising for people without sight, and may even inspire other innovations in the world of medical technology.
---
4. HydroFuge Zero Gravity Plant Grower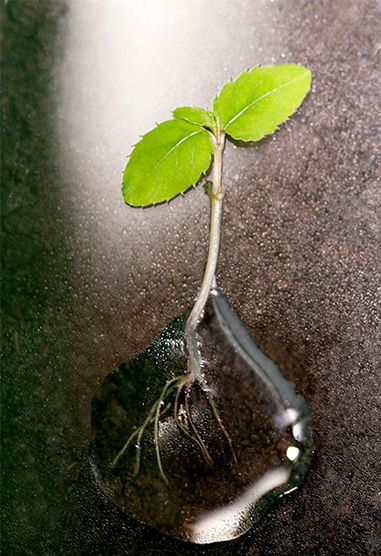 STEM students at Lakewood High School in Colorado developed a zero gravity plant grower called the HydroFuge that actually traveled to space thanks to the NASA HUNCH project (High School Students United with NASA). The invention pumps water into the plant's growth chamber and then spins the plant dry. This ensures the plant's survival in a zero gravity atmosphere where water sticks to the roots, eventually losing oxygen and suffocating the plant. The students' invention is currently in space, helping them collect further research to see if the HydroFuge could potentially be used to aid future space missions and plant cultivation efforts.