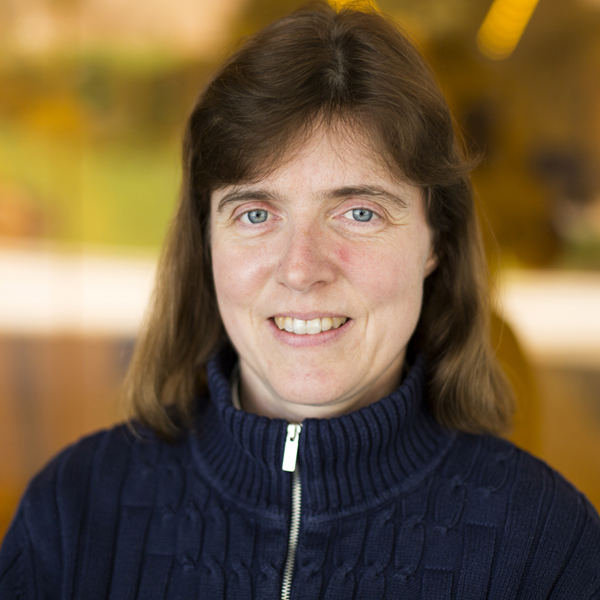 Ella Atkins
IEEE Senior Member, IEEE Robotics and Automation Society
Q: What inspired you to become an engineer? Were you always interested in technology? If so, why? If not, when did you become interested and why?
A: When I was a child I wanted to build cool toys that fly.
I remember watching the first moon walk on my family's black and white TV as a child, which left me feeling excited and inspired. My parents used this as one of many opportunities to encourage me to develop my mind and pursue my dreams, even though that wasn't typical of the area where I grew up, which didn't prioritize academics.