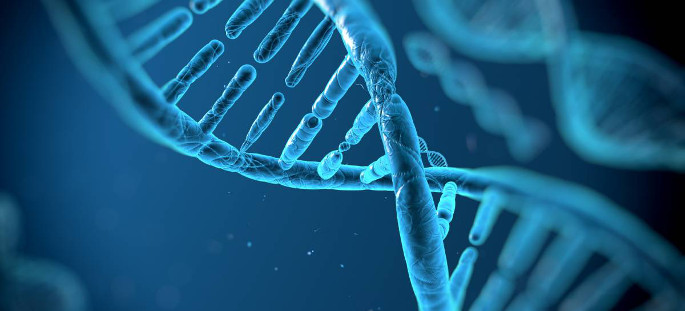 Beagle, Cray XE6. Chicago, USA
University of Chicago Uses Supercomputer to Shorten Time Required to Analyze Whole Human Genome Sequences; May Help Pathologists Deliver Faster Diagnoses.
Considering that an entire genome is made up of over 3 billion DNA base pairs, it would be impossible to focus on analysis without the use of a supercomputer. Beagle allows us to do just that - the speed at which it can process genome sequencing allows us to make insights readily available to patients, adding to our understanding of genetic causes of risk and disease.
What do you think?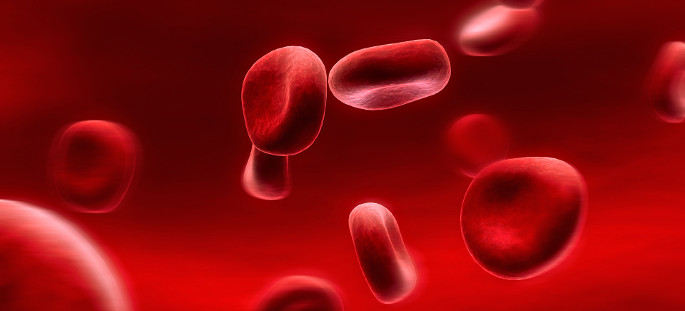 NERSC. California, USA
Researchers are Using Supercomputers to Identify Potential Stroke Treatments.
A team from UC Berkeley and the University of California San Diego (UCSD) used the supercomputing resources of the National Energy Research Scientific Computing Center (NERSC) to simulate how ultrasounds and tiny bubbles injected into the bloodstream might break up blood clots, limiting the damage caused by a stroke in its first hours.
What do you think?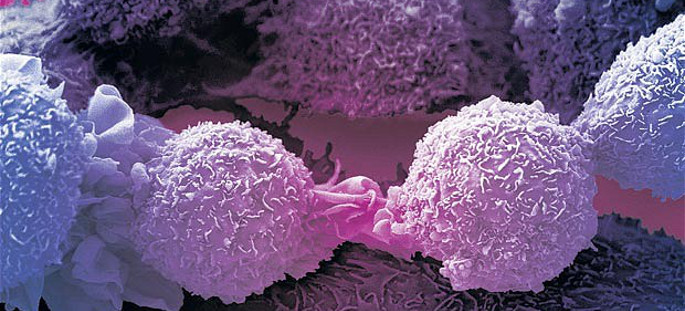 Xiuhcoatl. Mexico
High-perfomance Network of Supercomputers in Mexico Used in Pharmaceutical Research.
Processing up to 24.9 trillion operations per second, the Xiuhcoatl supercomputer is ranked #2 by size and speed in Latin America, and is part of a new high-performance network in Mexico that's being leveraged by the pharmaceutical industry to create simulations of new medications, allowing scientists to work with new proteins.
What do you think?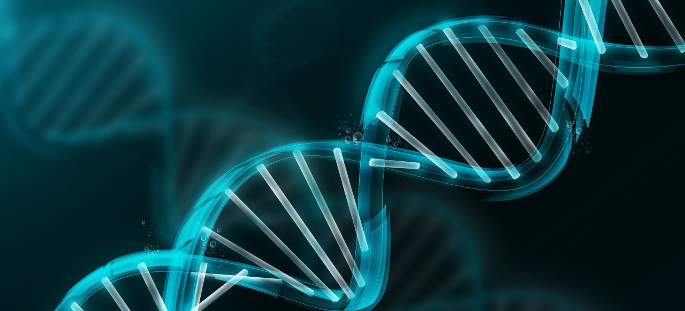 Herc. Leeds, UK
Researchers at the University of Leeds Used a Supercomputer That Helped Them Develop an Incredible New Picture of DNA Structure.
If you think of DNA as the double-helix from your 9th grade biology books, think again. New research on what's being referred to as DNA "minicircles" shows that DNA doesn't hold just one shape - it's constantly morphing into a different shapes. This isn't just a fun piece of science trivia. Researchers at the University of Leeds used supercomputing technology to simulate how molecules moved, and what shapes they assumed. It's believed that in time, more research into DNA structure could pave the way for the creation of better medicines for treating life-threatening diseases like cancer or bacterial infections.
What do you think?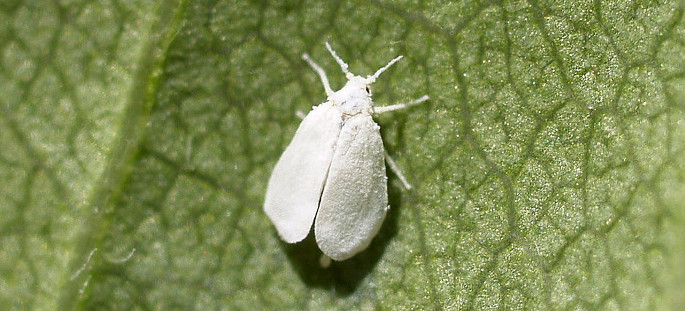 Magnus. Perth, South Africa
Perth Supercomputer Powers World Hunger Fight to Eradicate Devastating Whitefly from Africa.
At barely a millimeter in size, the silverleaf whitefly - a sap-sucking insect - proved to be a tiny terror, capable of destroying entire agricultural infrastructures. Magnus, a supercomputer in Perth, was able to process mass quantities of data generated to uncover that what was once believed to be a single-species of whitefly was actually 34 species globally.
What do you think?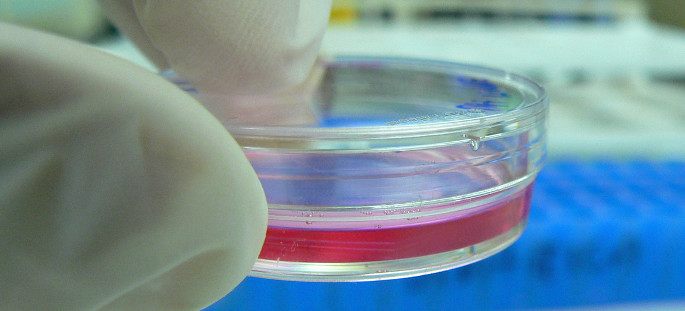 Lomonosov. Moscow, Russia
Researchers Are Using Supercomputers to Find New Classes of Chemical Compounds Which Can Be Used as Potential Drugs of A New Generation: Anticoagulants, Hypolipidemic and Anticancer Medications.
Supercomputers like the Lomonosov in Moscow, Russia have contributed to great strides in the pharma industry. Its data processing capabilities have helped researchers develop new drugs used to prevent heart attack, stroke, pulmonary embolism, hypolidemia and malignant tumors.
What do you think?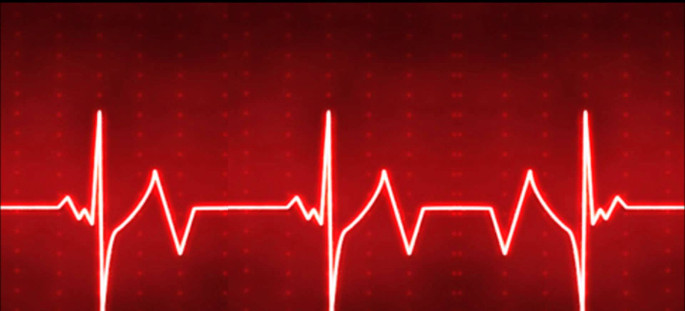 CSIRO's Bragg. Canberra, Australia
Doctors Use Supercomputer Technology to Help Better Diagnose Patients Suffering From Heart Rhythm Diseases.
The heart is a complex organ, made up of more than one billion cells. Heartbeat simulation requires powerful processing machinery. The CSIRO, one of the world's 10 most powerful supercomputers, has been used by researchers at the Victor Change Cardiac Research Institute to simulate hundreads of thousands of heartbeats, generating findings that will help researchers develop more accurate diagnosis and treatment plans for patients suffering from heart rhytm-based diseases.
What do you think?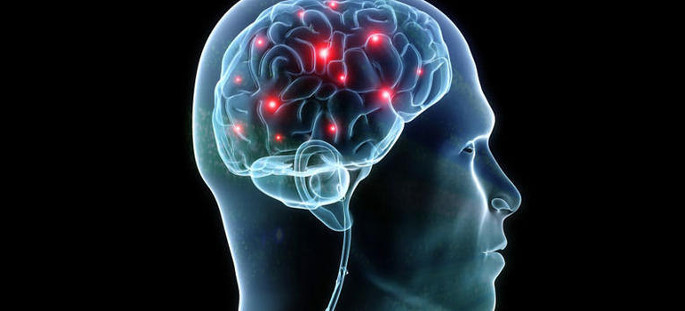 The K computer at the RIKEN. Kobe, Japan
Researchers Have for the First Time Successfully Modeled Human Brain Activity Using a Supercomputer.
Neural networks have helped scientists improve upon traditional mapping methods used in neuroscience, creating models that have the potential to explain cognitive phenomena. Neural networks allow scientists to create simulations that help map the brain more accurately, ultimately helping advance the study of neurology.
What do you think?