Multimedia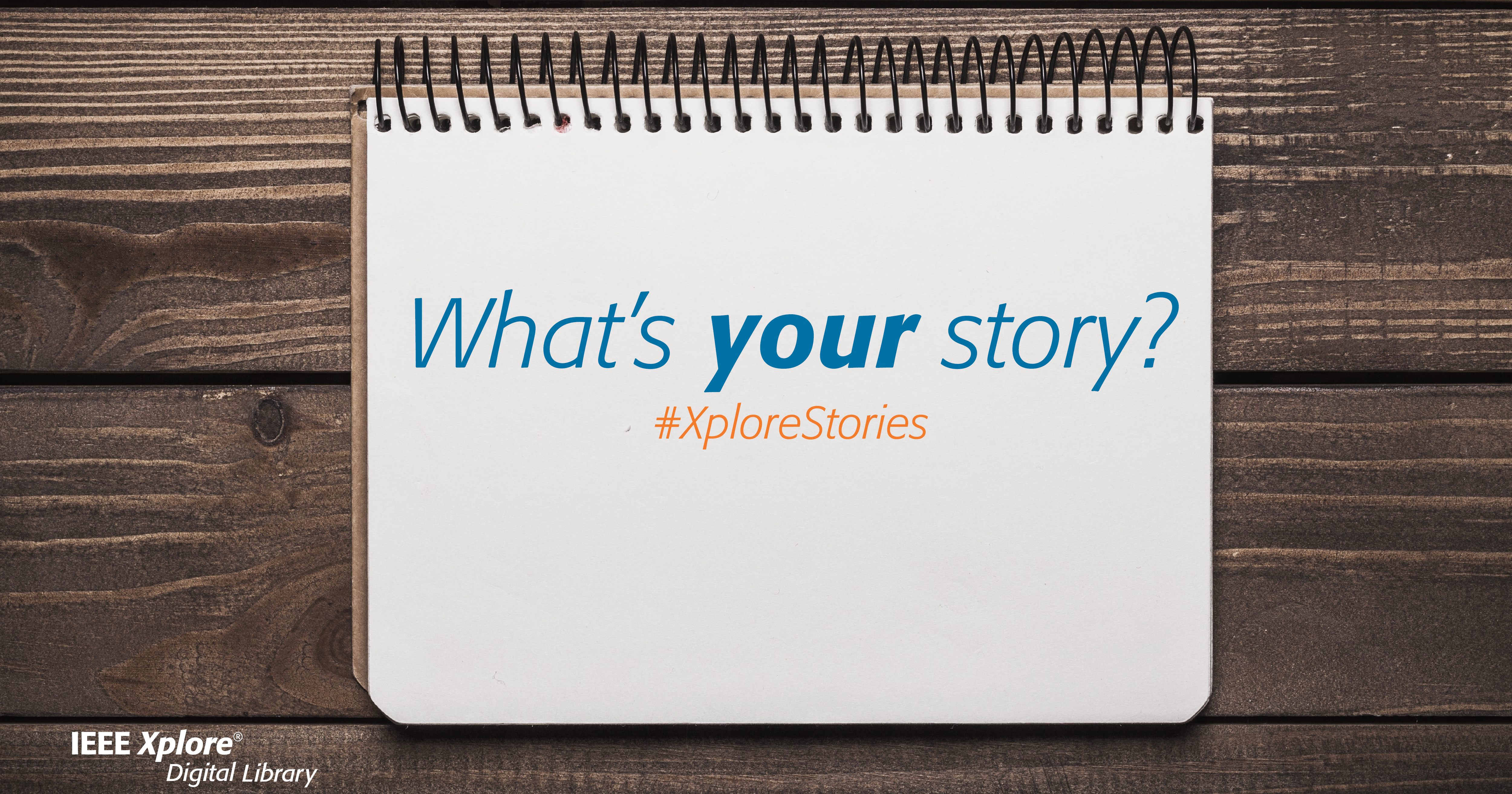 IEEE Xplore: Search vs. Research
This four minute video compares searching a professional research resource, the IEEE
Xplore
Digital Library, vs. searching open Web tools.

IEEE wants to hear your story! How does the IEEE Xplore® Digital Library help you succeed? Please send us short videos and photos that tell the story of how using IEEE Xplore helped you in school, at your job, or with your career. Have fun and share your successes. View this short video for inspiration to see how IEEE Xplore helps users just like you. We will feature our favorite submissions regularly throughout our social media universe and award prizes to the very best. Keep watching this space for inspiration, winners and further details. Contest Rules
Contest Prizes
– 1st Place: Apple iPad Air 2 -WiFi® – 32GB
– Top 10: Choice of Computer Backpack, Bluetooth Speaker, or Bluetooth Earbuds

The submission period has ended.
Winners will be announced shortly!