Attention Makers
CATEGORY: OTHER
DIY Mini Magnetron Sputtering
MAKERS: Mark COUNTRY: United States
Goal was to create cheap magnetron sputter chamber for thin film plasma vapor deposition to fabricate simple semiconductor devices in your home.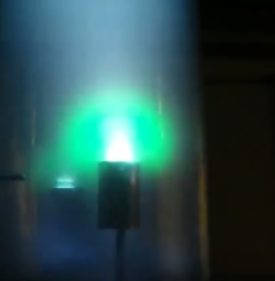 The Purpose
Investigate the properties of thin film materials in the comfort of your own home.
The Technology
Semiconductor Fabrication, Vacuum Technology, Plasma Physics
Additional Details
It's fun to watch this thing work.