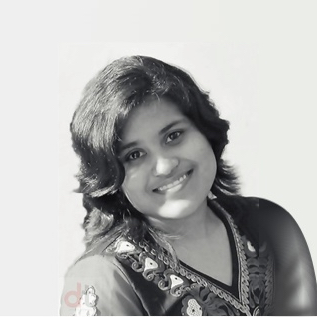 Sukanya Mandal
IEEE Member
Q: What inspires you today?
A: Environmental sustainability is a major concern of mine.
A couple of years ago, I was working on developing an IoT solution to better monitor and predict drought conditions — it was during this time where I was able to conduct a lot of research on technology's capacity to positively impact the environment for long-term sustainability.
Since then, I've been interested in using various technologies to improve environmental sustainability in a variety of ways, focusing primarily on new-age environmental monitoring.