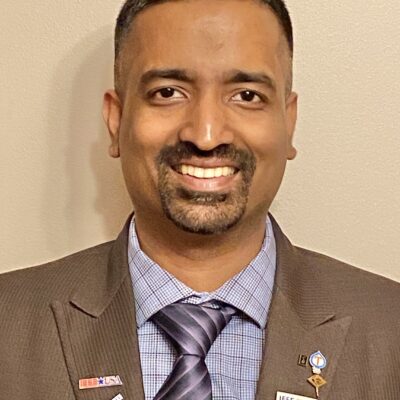 Sampathkumar Veeraraghavan
IEEE Senior Member
Q: How do you think IEEE benefits your profession? The world?
A: IEEE provides a global ecosystem to apply one's technical and leadership skills to advancing technology for the benefit of humanity at large.
As a member, it helps me to deliver next-generation innovations and leverage emerging technologies to solve some of the grandest humanitarian and sustainable development challenges. Furthermore, IEEE offers critical opportunities for engineers to inspire, connect and leverage their skills both to advance the engineering field and address key real-world challenges.