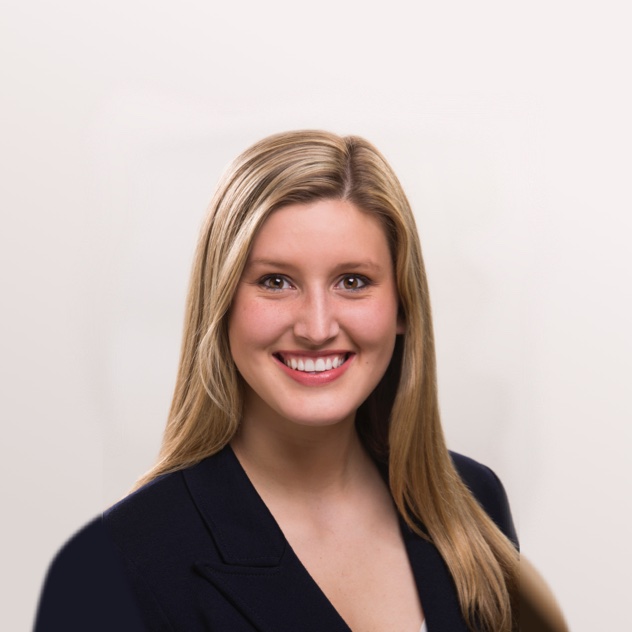 Paige Kassalen
IEEE Graduate Student Member
Q: What inspired you to become an engineer? Were you always interested in technology? If so, why? If not, when did you become interested and why?
A: I've always loved solving problems on my own. I remember, as a child, my mom asking me to help her assemble furniture for her new office; I remember opening the box she gave me, spilling out the parts, and throwing away the directions – I've always enjoyed the challenge, the payoff and the work in between. Arriving at a solution makes me feel so powerful, so capable.
Years later, I had the opportunity to pursue a degree in electrical engineering at Virginia Tech, which essentially solidified my commitment to pursuing a career in the field.