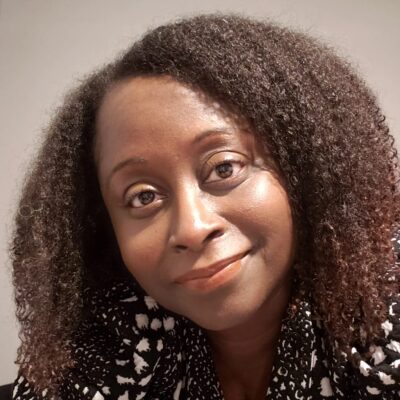 Gloria Washington
IEEE Member, IEEE Computer Society
Q: What inspired you to become an engineer? Were you always interested in technology? If so, why? If not, when did you become interested and why?
A: In college, I originally majored in business and marketing, but quickly switched because the classes didn't provide me with opportunities to create new things.
I wanted to be a girl gamer and build my own inclusive games that featured protagonists that were not only female, but black. I built my first command-line games using Basic, Pascal, and C++ and took classes like logic programming and large-scale system programming. However, most gaming degrees were only being offered more at specialized schools.
To pivot, I explored human-computer interaction and was blown away with the direction that I could take my technology career.